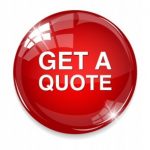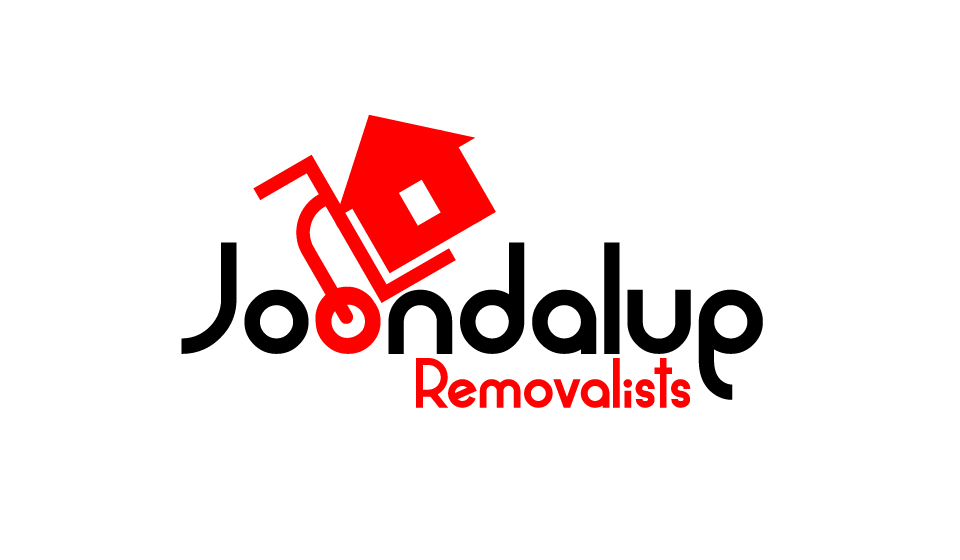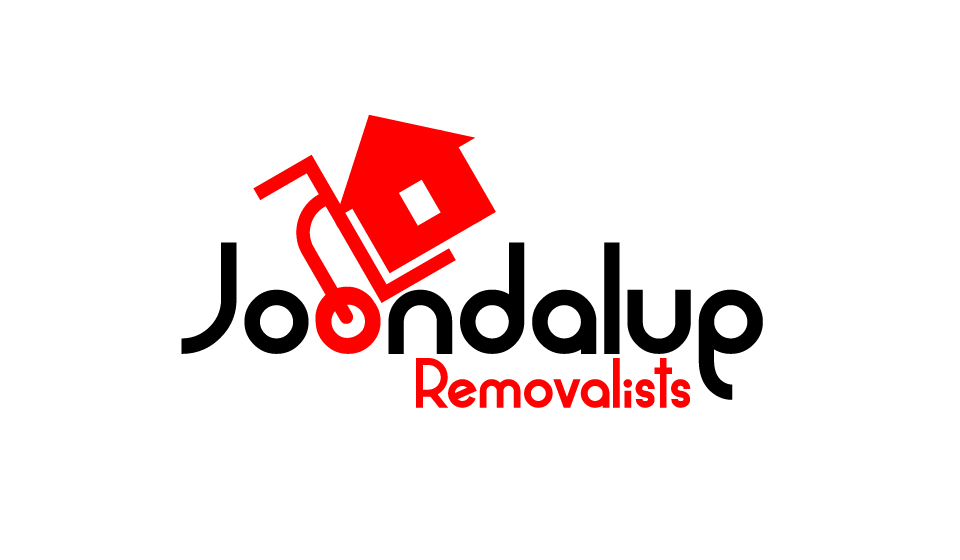 Removalist Company in Joondalup WA
Welcome to Removalists Joondalup – The experts in home and office removals. We provide an excellent removalist service to our WA clients who are moving, servicing the Joondalup area and all the surrounding northern suburbs in Perth. If you require your home or office contents moved, our local furniture removalist company is your reliable, experienced and affordable resource, offering competitive rates for your next relocation.
We are proud to be a local business – Honored to be West Australian owned and operated. We love our state and the people that live in it. We relocate people from one end to the other, and we can say our state is beautiful the whole way through. What better place to live than WA, we also work in with other reputable removalist companies in Perth. Our main office is located in the heart of Joondalup but the trucks / vehicles are parked in the depot in Wangara (Wanneroo area) All our staff have the same attitude and love moving people around town – we have a 5 star reputation that we want to upkeep. We do everything in our power to make you logistics move and successful one; being stress and hassle free.
Professional and affordable moving services in Perth WA
So what makes our organisation different than other removal companies in Perth WA? We take the time to ensure that every detail about your upcoming relocation is tailored to every customer's budget and needs. Contact our professional office and house transport staff today for our rates or a quick moving quote. Our professional uniformed and experienced relocation mover team will show up to your move on time and with the correct materials; guaranteeing a smooth, professional & efficient quality service – with a smile 🙂
Our local business offers nothing but best value for money – our employees offer optimal workmanship on each and every job we undertake. We believe our organisation is one of the greatest around and we want to keep it that way – the reason being is our experience in the transport industry. We relocate and move homes and businesses all over our state – shifting thousands of residents every year. We offer almost every service imaginable (that a moving company should) even from the pre packing; all the way through to the boxes getting unpacked and household contents organisation at your new premises… What more could you want?
We are your trusted and reliable moving service, offering a range of services such as-
House Removals
Office Relocations
Apartment Moves
Pre Pack | Unpacking Services
Pool Table | Pianos | Marble / Stone Items
Looking for the best furniture removals service in Joondalup
Hiring furniture removalists to move your residence / business is the first step to a stress free move. Our furniture removals company has over 20 years of experience in the relocations industry, and have built our reputation on word of mouth. All our trucks are fully tooled up with all the necessary tools such as thick protective furniture pads / ties / dolleys / trolleys / straps / boards and more… We offer affordable and competitive rates whilst ensuring all belongings are treated with the utmost respect and are transported safely. You can't go wrong with Joondalup's logistics service – let our professional mover company take the hassle out of your next shift job.
We operate with all the needed and necessary equipment to make your move a successful one. We know what its like to move… trust us, we do it day in – day out. We come prepared and ready to shift your household or office belongings from one location to the next stress and hassle free. We want to make you move go as smoothly as possible – and we have the team, equipment and knowledge to do so! We are proud to have a dedicated team of individuals that are willing and ready to go that extra mile for our customers – we love to put a smile on your face.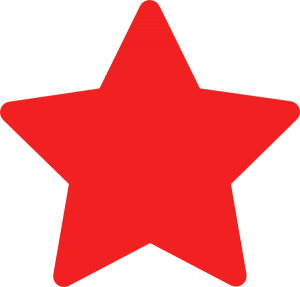 Movers in Perth's Northern Suburbs
We can also arrange a reliable packing | pre packing | unpack service – we are your one stop shifting shop. If you would prefer to pack yourself we have a packing shop with all the necessary supplies at affordable rates. Even if you are not moving within the Wangara area or in Perth's northern suburbs we can still help. If you would like recommendations of other professional moving companies – we can do that! We have a number of removalist outfits in Perth WA that we work in with at times of need, all who cover all areas and are experts at all home and office removals aspects just like us – we try to always meet the high standards set by AFRA and other authorities in the moving industry in Australia.
Most house moves in Perth require 2 men and a truck (depending on the type of service you require) We are able to offer a range of options such as; 3 men and truck (for those big jobs – or hard / awkward access) Full pre-pack, move then full unpack (let us take care of the whole move!) Partial pack up (maybe you would like the delicate and fragile goods boxed and wrapped?) We also offer 2 trucks | 4 men for those bigger moves or moves that may have time restraints having to be in or out of the property within a certain time? No matter what your moving situation we will be able to handle your job – please contact our staff to discuss any requirements you may have so that we can provide you with all the possible options.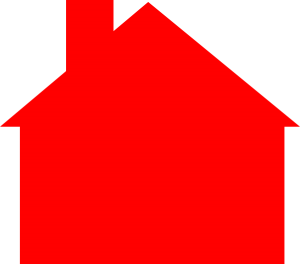 Furniture Removals & Moving Services in Perth Northern Suburbs
We specialise in moving household goods across the metropolitan area and the surrounding northern suburbs. We are one of the best removalist companies in Perth, relocating thousands of houses and businesses in Western Australia each year. So if you have been looking for the best removlaists in Joondalup – look no more – Just search our removal companies name on the web and you will find feedback from our past clients, alternatively you can find our removal company on Google Plus or check out our great testimonials and best removalist reviews.
Please call our staff if you have any questions or to make a booking – alternatively you can email – or message us via our website. We operate all year round, 7 days a week. Also offering short notice, same day / next day bookings (subject to availability) We are happy to assist with any queries you may have.